We provide a quicker, cheaper way to reserve an auto rental. Hundreds of locations across the United States.
Explanation of the process:
First off, we are here to help. Please feel free to contact us with any questions or comments.
Enter your trip details on the form to your left and our server will search all of the large car rental companies for availability. Select the car you want, at the most convenient location, at the lowest car rental rates available for the dates of your trip.
If you choose to rent directly with a major car rental company, you will only receive options they offer. Employing Discount US Car Rental will show you the lowest rates from all of the car rental agencies at the location you are seeking. We list the benefits available with each rental option, so you never pay more than necessary.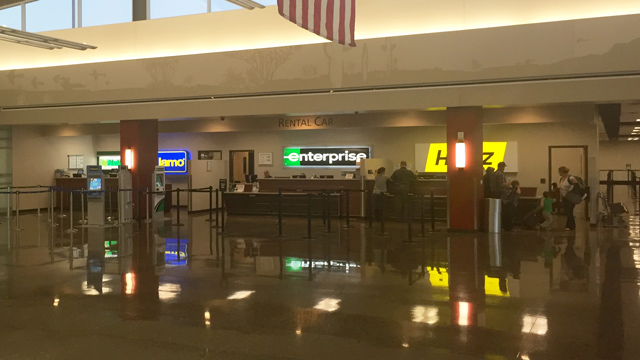 Our business has been providing discounted rentals since 2005 with our original website Aloha Rents Discount Hawaii Car Rental. Quick, cheap, simple car rentals for the Hawaiian Islands.